We take our guests' comfort very seriously, which is why we require every dog who wants to enroll to have a thorough Temperament Assessment with one of our Certified Professional Trainers prior to being accepted.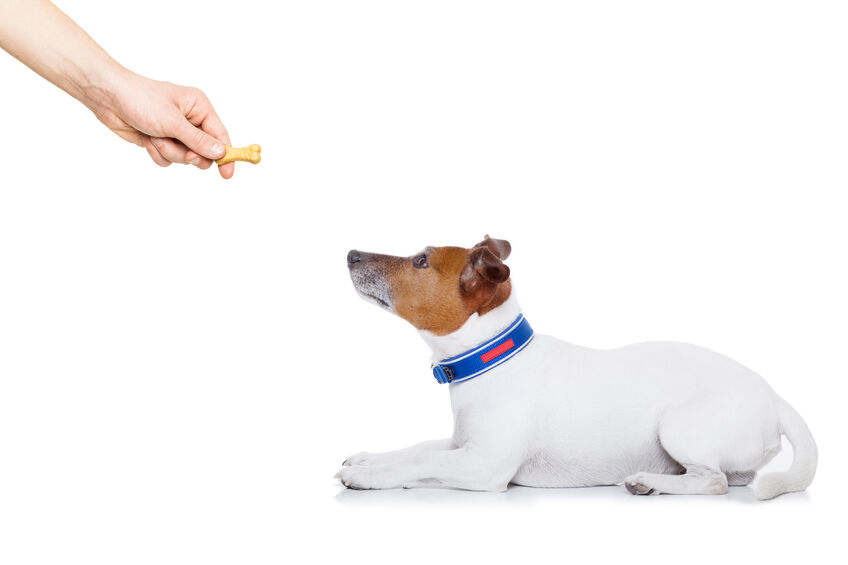 What you can expect during a Temperament Assessment:
You will meet with one of our Certified Professional Trainer so we can learn more about your individuals' dogs personality and needs.
We will assess your dog's behavior and observe their interaction and comfort level in a group play environment.
After the assessment, we will discuss with you our observations and how we can provide the best experience possible for your dog. If we think your dog will benefit from our services then he/she will be accepted.
Temperament Assessment Tuition:
$35
FAQs
How long does the assessment take?
The assessment takes approximately 30 minutes.
Is the Tuition Refundable?
The tuition is non-refundable regardless of if your dog is accepted. Refunds are not given to same day cancellations and no-call/no-shows.
What if my dog does not do well with other dogs?
Since we are a group play facility, we do not accept dogs that have behavioral issues or are aggressive with other dogs. If your dog is uncomfortable and/or lacks confidence with other dogs the assessment will help determine the best course of action. If our Trainers determine we can increase your dog's comfort level and confidence with other dogs, he/she will be accepted on a probationary basis.
What happens if my dog fails the assessment?
Not every dog enjoys being in a group play environment or sleeping away from home. If your dog is uncomfortable, we will discuss steps you can take to make your dog more comfortable, or we will offer alternatives such as local pet sitters, other facilities and/or dog trainers if we feel that is in the best interest for your dog.